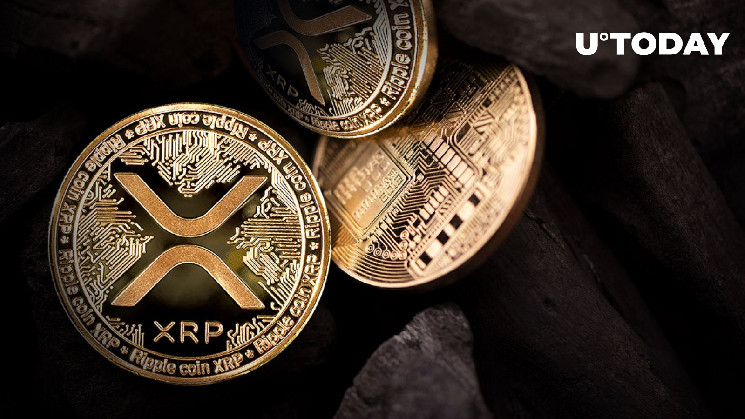 XRP's price dynamics have been a spectacle of resilience and volatility highlighted on the daily XRP/USDT chart. The daily chart reveals a steadfast support level at approximately $0.60, which could be characterized as "adamantium" given its strength against multiple bearish assaults. This support zone is pivotal; a firm hold above this level may signal the potential for a rebound and continuation of the rally.
On the resistance frontier, the $0.65 mark stands out as a significant barrier that bulls need to overcome to sustain upward momentum. A break above this level could pave the way toward retesting previous highs around $0.75, where a cluster of sell orders may await.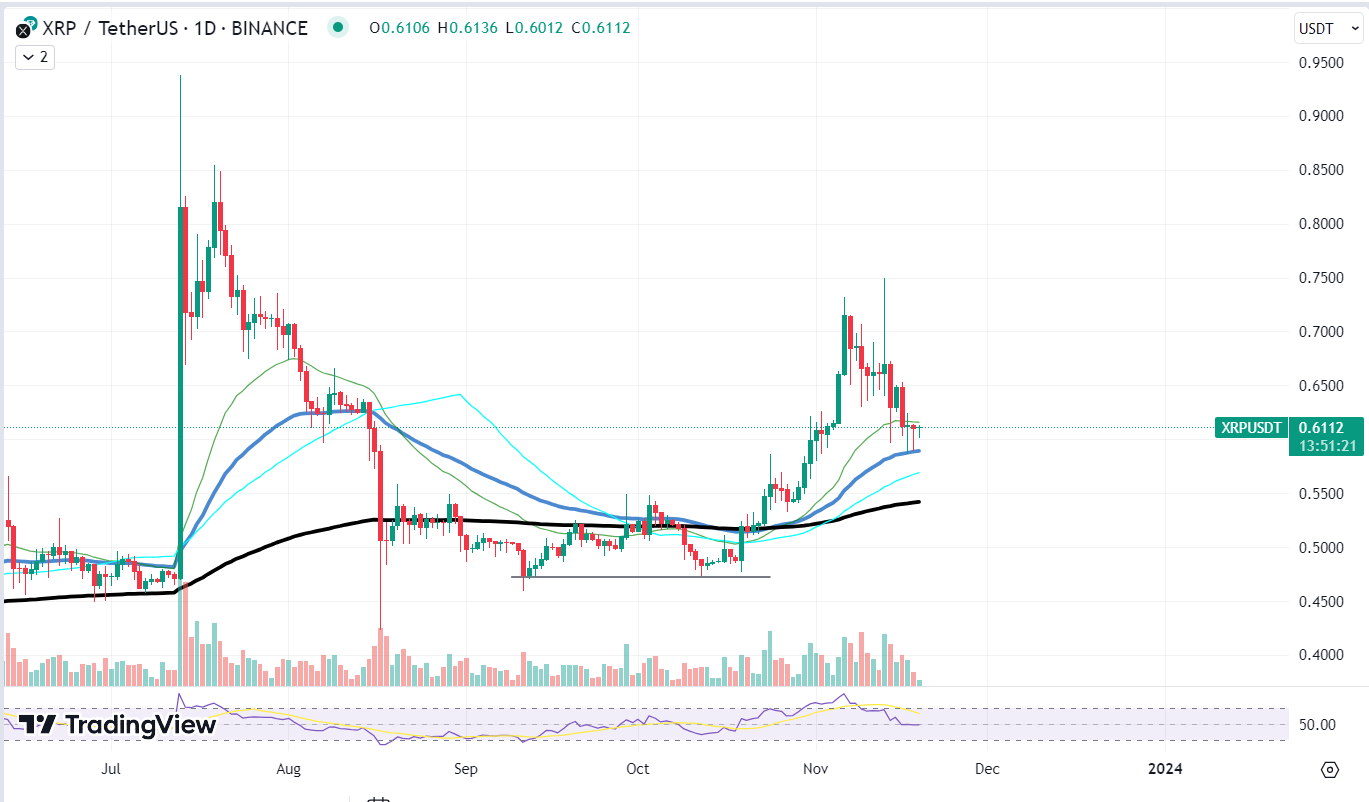 In terms of rally continuations, there are two primary scenarios to consider. If XRP maintains its grip above the adamantium support, bolstered by positive developments in Ripple's ongoing litigation or adoption news, we could witness a surge as investors regain confidence. Alternatively, if bearish pressures overpower, a breach below $0.60 might trigger a sell-off, pushing prices to seek lower support, potentially around the $0.55 zone, where the 50-day moving average lies in wait.
The XRP ecosystem continues to evolve, with Ripple consistently forging partnerships and developing its payment protocols, which could serve as catalysts for price movements. As the market digests these developments, the robust support level will be a key area to watch for indications of XRP's next big move.
Source Link :